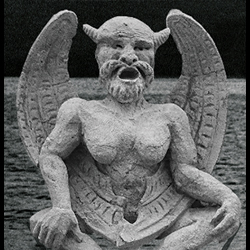 Work is continuing on the reissue of "Odes". There has been a great deal of work and effort on this re-issue to make it a special and worthy release. This will definitely be worth the wait and is currently planned for release to co-incide with the 30th anniversary of the band and the first release under the name of Mordor.
We can announce that the digibook CD version will be a joint release between the labels Aesthetic Death and Possession Productions, and the LP version, which will be released shortly afterwards, as a joint collaboration between Aesthetic Death and Nuclear War Now!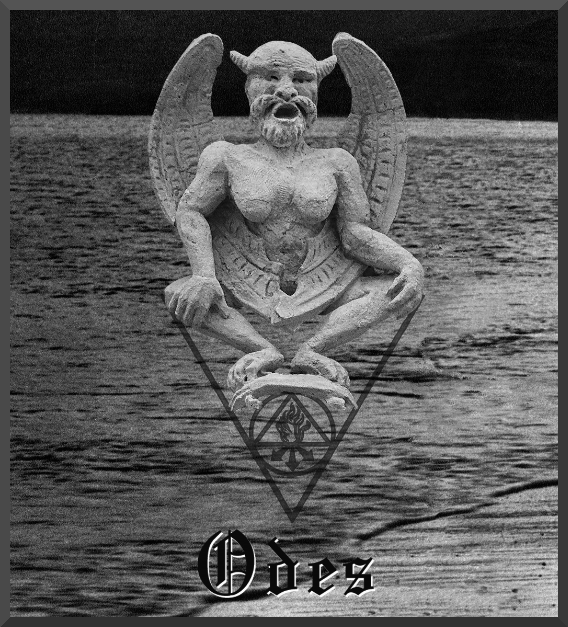 The 1995 Wild Rags Records CD version of "Odes" is still digitally available on Bandcamp.